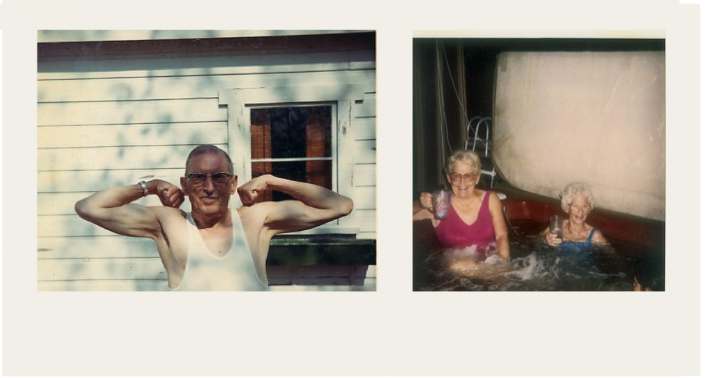 PenTales has been collecting stories from all sorts of people over the past 3 years. We've learned some important lessons:
1) Every story has a lesson.
2) The best stories are often times from the people who are the least likely to share them.
PenTales Lessons is focused on going out into the world and collecting people's life lessons. The idea is that we'll all be bit smarter if we share our nuggets of wisdom.
Be a part of it:
1) Go out and ask older generations if they could share any advice with the rest of us, what would it be? What's an important lessons they've learned over their lifetime? (Beyond learning from their life lessons, we want to  empower a generation, whose approach of the Web 2.0 remains quite passive, by giving them a voice online).
2) Interview a friend, a relative, a stranger and ask them whether they have any advice to share with the world.
Email us at writepentales@gmail.com and we'll share the life lesson with our PenTales family across the globe.
Elise Nardin is the brains behind the Life Lessons Project.
Shoot her an email at writepentales@gmail.com with the words "Lessons" in the subject if you have any questions or want to help out with this great project.